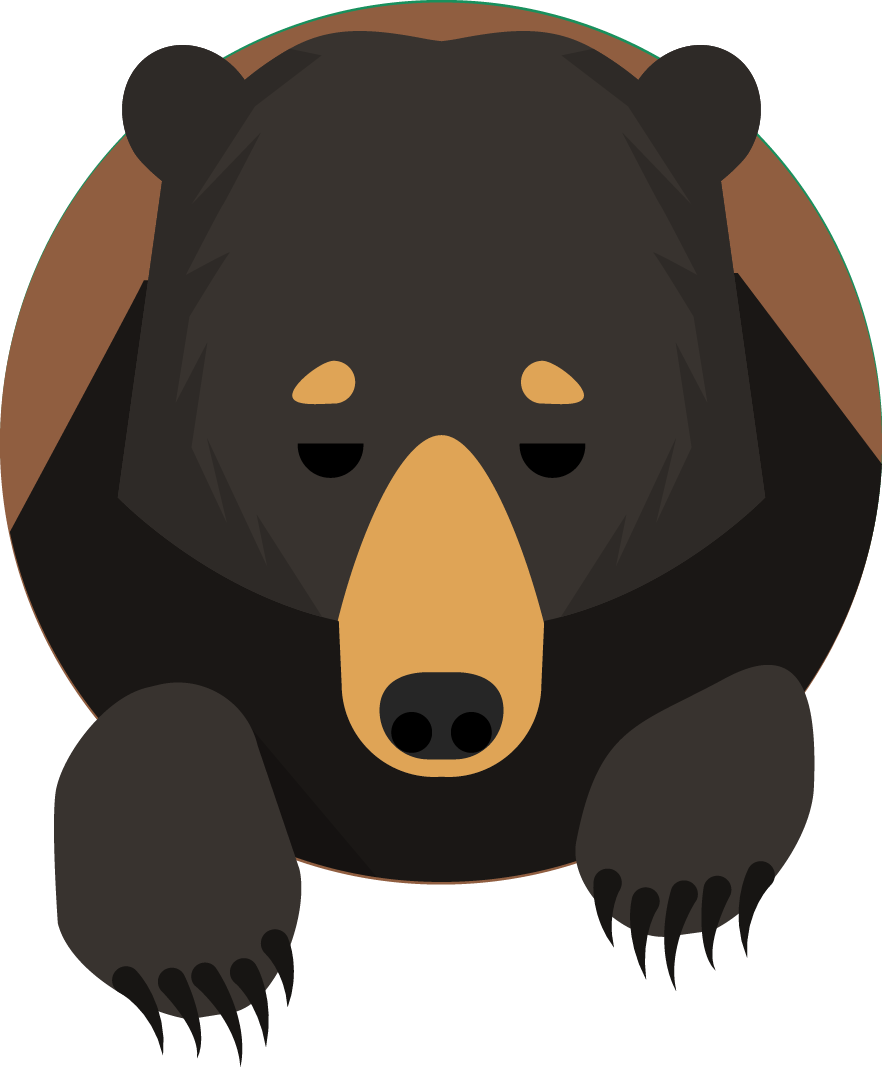 Come this summer, you'll have a whole new way to experience and explore Harriman State Park.
Picture this: you leave the city on Friday afternoon, catching the Metro-North train out to Tuxedo, New York.  The hiker's shuttle is waiting for this late train, waiting to take you to your little camp in the woods.
Through the park you go, passing several lakes and ponds along the way before you finally reach the AMC camp at Breakneck Pond.  The sun's a long way from setting, though; you'll check in to your rustic cabin — it overlooks the lake — then settle in at a long communal table for family-style dinners (passed around in large casserole dishes).
You might not know your fellow campers, but at least you know you have something in common: a love of the outdoors, of hiking, of hearing the hoot-owl in the deep night, way across the pond.
Finally, an outdoor shop in the park.  A place to be with fellow campers, or just by yourself.  A lodge by the lake.
The Appalachian Mountain Club, famous in New England for backcountry hospitality, lodges and huts but lesser known in these parts, will at last be opening its doors at Breakneck Pond in Harriman to overnighters in July of this coming year.
I have to admit, I had never stayed in a hut or lodge run by the AMC until January.  With the first snow of winter, I made the four-hour drive from Tarrytown to Crawford Notch in the White Mountains of New Hampshire, and stayed a few nights at AMC's flagship lodge, the Highland Center.  I wanted to see how well they do what they do.
What I loved: Warm beds and showers.  The enormous, vaulted dining room, the food and company of fellow hikers and cross-country skiers.  Local beers served with dinner.  An outdoor shop, with useful and durable gear, that rivals anything within fifty miles of Harriman.  And some of the best hiking in the Northeast right outside the door.
This is coming to Harriman this year, and I believe it will be a game-changer. And I mean this in a good way.  The AMC has been the custodian of great outdoor experiences for nearly a century, and the fact that the park has granted them the only 40-year lease within its borders says a lot about the esteem in which the AMC is held.
The park, and the people to whom the park was gifted, will be able to enjoy the same authentic back-country experience that New Englanders have been loving for years.  I can't wait.
You can read more about the AMC's newest camp at Harriman here.  I quickly joined up with an annual membership once I'd stayed at the Highland Center (family memberships are $75.00/year and give you a 20% discount on overnight stays, among other benefits).
I'll be spending the next few posts on telling you about the project at Breakneck. Next: THE TRAILS FROM BREAKNECK