Go Forward, Little Town in the Foothills
I used to think that Tuxedo as the Gateway to the Hudson Highlands was a radical idea.  But it's been a couple weeks since Genting and its super-sized casino was bundled off, and in that short time I've heard and seen so much that makes me think, How obvious.  The little town in the foothills of Harriman and Sterling Forest is an outdoor destination-to-be for New York and the world, and I'm only one of many to think that.
The most passionate opponents of the Sterling Forest Resort and Casino aren't gloating over the triumph over a multinational casino giant. They're turning their energies to building something positive in Tuxedo and Sloatsburg, realizing these parks are an economic asset.  It can only be a good thing.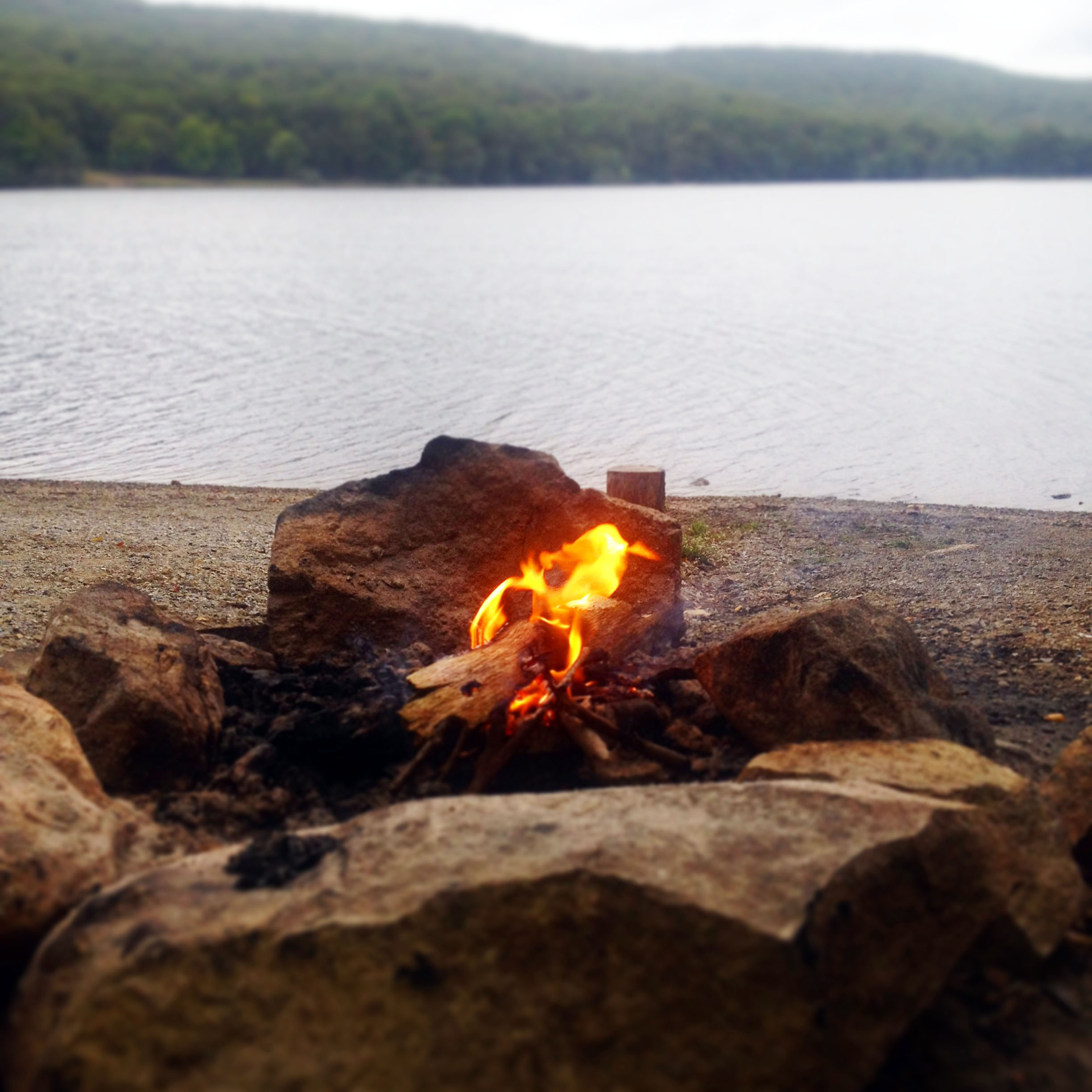 Seeing a Gateway Town, From the Outside
I got a note from Nathan, a reader of this blog and frequent hiker, about Tuxedo, and I thought it was interesting in the post-casino afterglow:
"I hope that Tuxedo and Sloatsburg do something good with their towns, and fast.  Not all of my clients from Europe and Asia want to stay in the city.  Many of them come to see the sights for a day or two, and then they want to go out into the countryside, and see what the rest of New York (and America) is all about.
"I usually send them up the Hudson River, but on the Cold Spring side.  They love it.  They take the train up, see the Hudson River, the Bear Mountain Bridge, and the Hudson Highlands.  Finally they get to Cold Spring, walk to town, or of course do the Breakneck Ridge thing.
"That's fine but in the summer that trail gets so busy that sometime it's like you're on an escalator in the mall.
"I'd like to be able to one day send clients up the Tuxedo side of the park, but it's a challenge for people who are trying to make a day of it.  Where are the restaurants and the hiker amenities?  It really is a pretty spot but I feel it could be so much more.  How about a place to have lunch that's welcoming to hikers?  I've dropped in at the Tuxedo Inn after two days of hiking and we sat out on the deck and had some beers and sandwiches.  But it could be more welcoming.  I'm not faulting the restaurant but there doesn't seem to be any effort put into making the town a part of the park, or making hikers feel very welcome.  As you say, the R-D trail is one of the greatest assets of the park and indeed that whole area, but try to find the trailhead in the middle of Tuxedo.  Even Bear Mountain does a better job of marking trails and trailheads.
"If Tuxedo could be persuaded to put a few signs up and welcome hikers and campers the town could really turn into a destination for overseas tourists who want to see the landscape.  Not to mention how much more attractive the town could be for the people who live there."